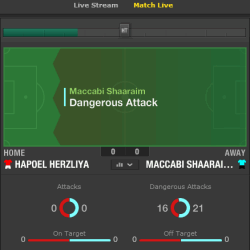 First came Click to Call from William Hill, then QuickCall from Ladbrokes. Now bet365 offers betCall which, like its rivals, enables you to place live (in-play) wagers without having to make a phone call.
This feature has been created to overcome the hassle of placing traditional in-play wagers over the phone.
The betCall feature by bet365 is particularly exciting because bet365 boasts one of the best, if not the best, lineups of in-play wagering in the industry.
How bet365 betCall Works
Make sure your speakers are turned on.
Add your selections to your bet slip and click on the "Make a betCall" button.
An automated call to request your bets is initiated.
A computerised voice will summarise your bets and ask you to confirm you request.
You can then either confirm your bets, have the request repeated or cancel your bet.
You can use bet365 betCall for both single and multi bets.
Note that bet365.com.au will need to have access to your microphone for the feature to work. Most Desktops will already have the microphone enabled for use. However, if you need to enable your microphone to use betCall, the fastest way to do this is often to plug headphones into the microphone jack. Your Desktop will then automatically enable this for you. Alternatively, you can find step by step guides in the bet365 help area.
betCall is available on the iOS bet365 App on iOS6 and above, on the native browser for Android 5 and above, on Chrome 29+ and Firefox 24+ on Android 4 and above and on the Android bet365 App on Android 2.3 and above.
Live Video Streaming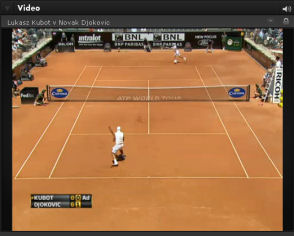 bet365 also offers live video streaming, with many of the feeds also providing commentary.
To be granted access to the feeds you need to have a positive account balance or an outstanding wager.
Some of the football leagues with online streaming are the Championship (2nd division in England) and the Scottish Premier League, along with leagues in Germany, Italy, Portugal, France, Russia, Switzerland, Norway, Belgium, Finland, Poland, Romania, the Netherlands, the US, Honduras and Japan, among others.
bet365 have also announced they will offer live streaming of every La Liga match for the 2015-16 season with some geo restrictions (not available for customers in Spain, the Middle East and North Africa).
Other sports streamed live this weekend alone include tennis, basketball, hockey, ice hockey, baseball, volleyball, beach volleyball, darts and handball.